Feel that salty Atlantic breeze? That's our East Coast style infused into your gadget accessories. Since 2006, we've made it our mission to fuse pop culture and fashion together to make the ultimate tech statement.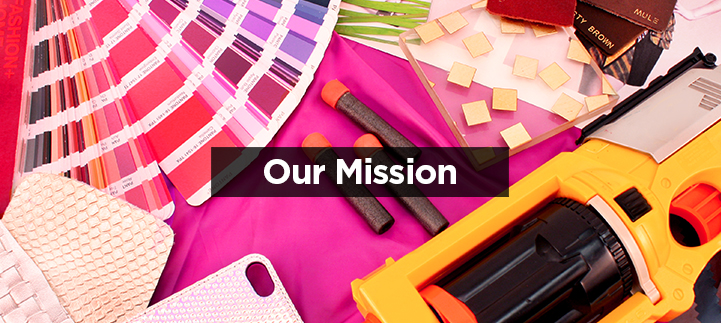 At M-Edge, we're all about caffeine, adrenaline, world peace, fashion, blue crabs, thinking outside the box, and being one of a kind. Picking up what we're putting down? Then just wait until you get your hands on our products. We're on overdrive, bringing you high quality, drool-worthy cases every single day.
When you live life on the edge, you're gonna need protection—and style to match. M-Edge fuses jaw-dropping designs with unique materials to create your ultimate accessory. We like to think we fit your devices as great as we fit your personality.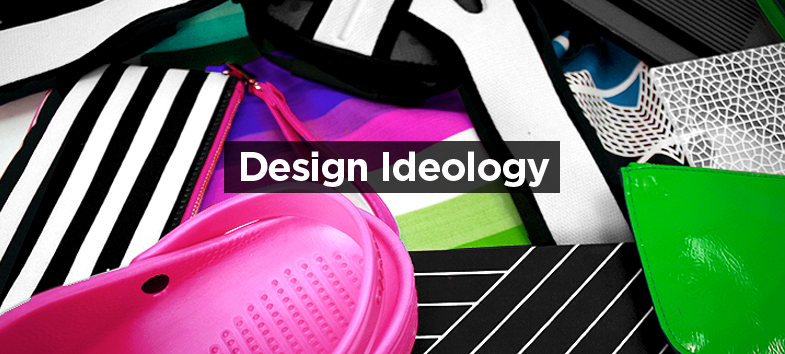 We're blurring the line between "tech" and "style". We pair leading-edge product features with materials unexpected in the gadget-sphere. Inspired by everything from runway fashion trends to architecture and athletic gear, we adapt the elements customers already touch, use, and love to a new purpose in way that fits their device and into their lives.
We use our FIT model as a test every product has to pass: they must be Functional, Intuitive, and Tempting. Our products out-function any others on the market, are so intuitive that no instructions are necessary, and are as tempting as a remote control to a child – they don't know why they want it, they just do.